WALLPAPER REMOVAL WITHOUT THE STRESS
Wallpaper Removal in Mandeville
You want to repaint your home or business for a fresh new look, and there's only one thing standing in your way: stubborn, sticky wallpaper. Mandeville House Painters is here to help with professional wallpaper removal services that leave walls smooth and ready for your favorite color paint.
Do-It-Yourself = Mess + Stress
DIY wallpaper removal is time-consuming and frustrating project.
Removing wallpaper yourself can also damage the walls beneath the covering, creating more problems along the way. Some "time-saving" techniques gouge and damage the drywall underneath, leaving you spending a lot more time (and a lot more money) on a messy, stressful project that could've been avoided.
Choose Expert Wallpaper Removal
Mandeville House Painters guarantees a professional, damage-free removal project
Don't overspend your money or waste your time removing stubborn wallpaper. Hire the wallpaper removal experts at Mandeville House Painters and get the job done right.
Why Choose Mandeville House Painters?
Staining costs more, but it's an investment in the beauty and longevity of your door.
Whether staining or painting your door, get better results from a process that lasts longer. Hire Mandeville House Painters today.
Mandeville House Painters Delivers Award-Winning Service
Mandeville House Painters has service awards from Yelp and Angie's List. We stand by every project and are committed to stellar service. It's simple. Work with Mandeville House Painters, get excellent results.
The Mandeville House Painter Promise
Explore More Professional Painting Services from Metairie House Painters
The Northshore Trusts Mandeville House Painters
Mandeville House Painters specializes in meeting all your painting and maintenance needs, including: interior and exterior painting, light carpentry, staining, pressure washing, wallpaper removal, and drywall repairs. If you're looking for a top-quality exterior paint job completed with extensive preparation and premium products, you've found it. Mandeville House Painters has built our reputation on excellence, attention to detail, and results that perform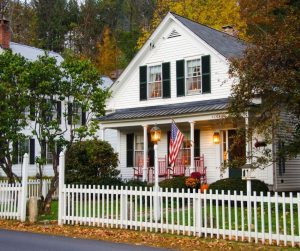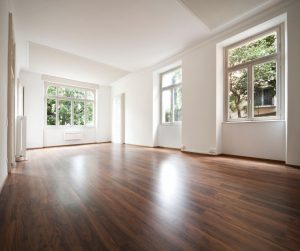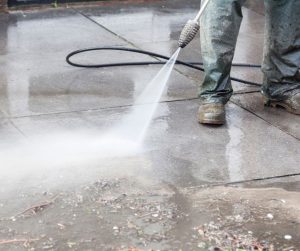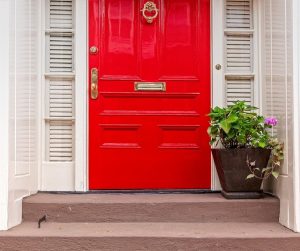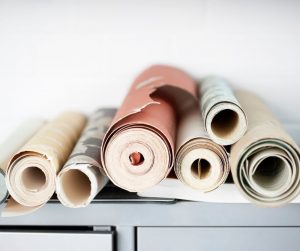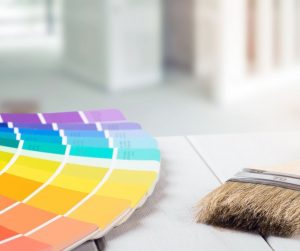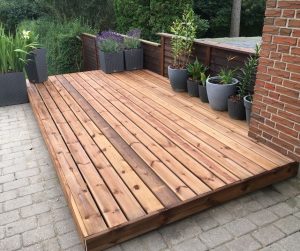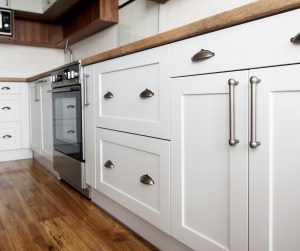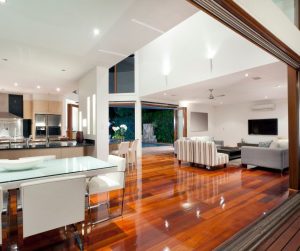 Serving Families and Businesses in Southeast Louisiana
and Across the Gulf Coast
Providing Interior Painting, Exterior Painting, and More