Door Refinishing that Lasts
Door Refinishing Services
When it comes to protecting your door and preserving its beauty, the industry standard falls short.
Hiring Mandeville House Painters means going above and beyond.
What Makes Our Process Different?
Our door refinishing process means you get more:
We understand how wind, rain, winter weather, and UV rays affect your door, and we know how to prevent and minimize that damage to keep your door looking more beautiful longer.
How Much Does Door Refinishing Cost?
The average cost for a wood door refinishing project is between $450 and $1250, and it could be more, if your door has detailed carvings, extensive damage, or needs to be removed from its hinges to complete the project.
Should I Paint or Stain My Door?
That depends on how much you love your wood door, and how much you want to invest in protecting it from year to year?
Why Choose Mandeville House Painters?
Staining costs more, but it's an investment in the beauty and longevity of your door.
Whether staining or painting your door, get better results from a process that lasts longer. Hire Mandeville House Painters today.
Mandeville House Painters Delivers Award-Winning Service
Mandeville House Painters has service entries from Yelp and Angie's List, and an A+ rating from the Better Business Bureau. We stand by every project and are committed to stellar service. It's simple. Work with Mandeville House Painters, get excellent results.
The Mandeville House Painter Promise
Explore More Professional Painting Services from Mandeville House Painters
The Northshore Trusts Mandeville House Painters
Mandeville House Painters specializes in meeting all your painting and maintenance needs, including: interior and exterior painting, light carpentry, staining, pressure washing, wallpaper removal, and drywall repairs. If you're looking for a top-quality exterior paint job completed with extensive preparation and premium products, you've found it. Mandeville House Painters has built our reputation on excellence, attention to detail, and results that perform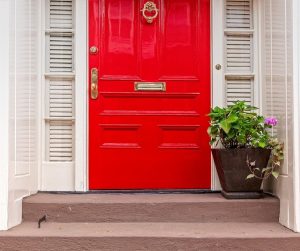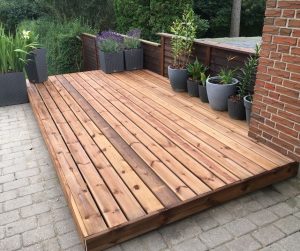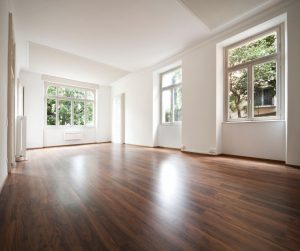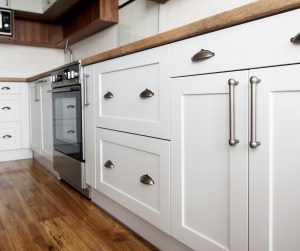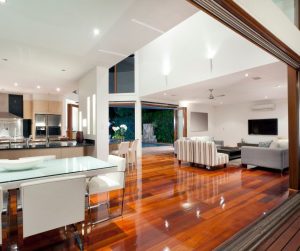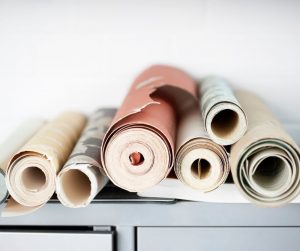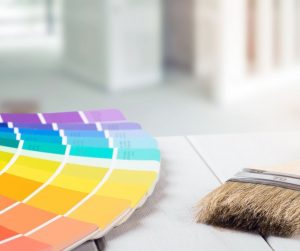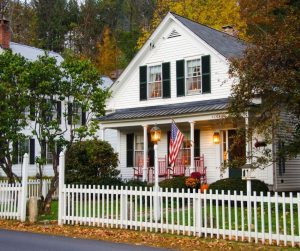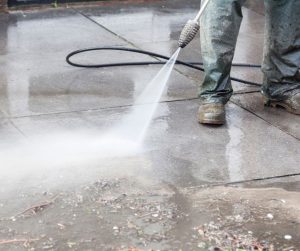 Serving Families and Businesses in Southeast Louisiana
and Across the Gulf Coast
Providing Interior Painting, Exterior Painting, and More