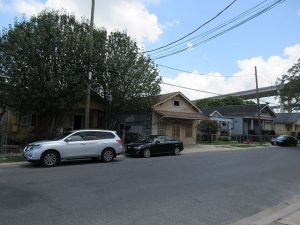 Algiers is a neighborhood of New Orleans, the only part of the Orleans Parish district located on the west bank of the Mississippi River. It is known as the 15th Ward and it was home to numerous jazz musicians. Algiers is considered significant in the history of New Orleans.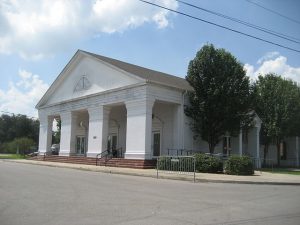 Belle Chasse hosts the famous "Orange Fest," "Crawfish Fest," and "Gamers Fest." It also hosts the Plaquemines Parish Seafood Festival.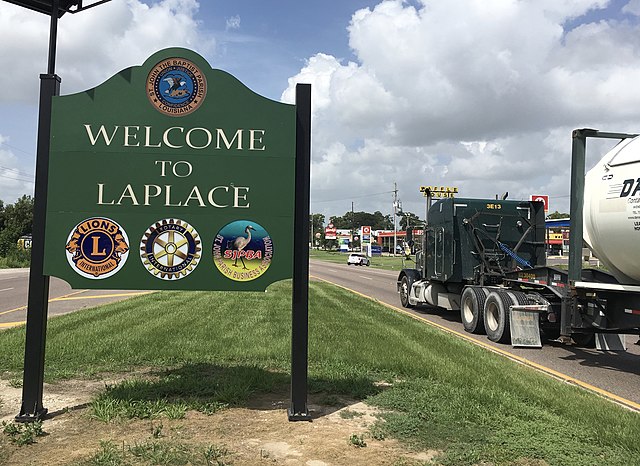 Present-day LaPlace was settled by Germans in the early 18th century during Louisiana's French colonial period as part of a larger settlement on the Mississippi riverbank called Karlstein. Karlstein was one of four settlements collectively known as the "German Coast."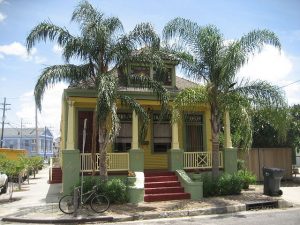 The Faubourg Marigny was the old Third Municipality of New Orleans in the 19th century. It is sometimes called the Marigny Triangle and is part of 7th Ward of New Orleans. The remaining area is in the 8th and 9th wards of New Orleans.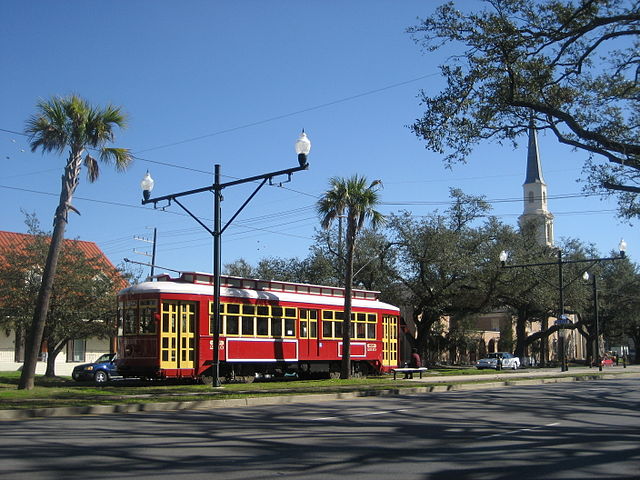 Mid-City is a neighborhood of New Orleans. It is a sub-district of the Mid-City District Area. It has been designated as a historic district on the National Register of Historic Places.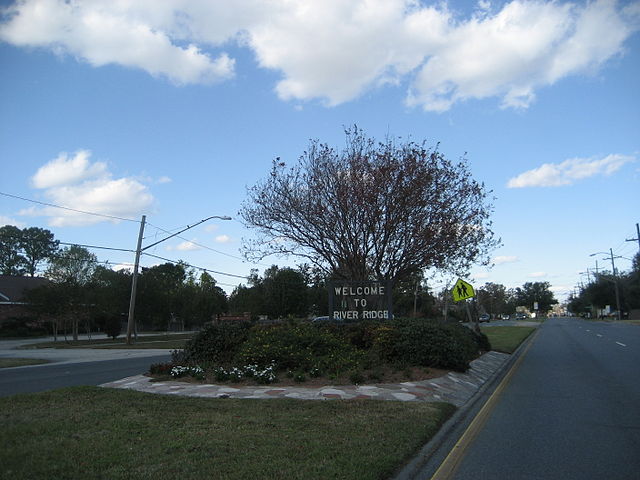 To eliminate confusion and create some sense of community identity, the area between Kenner, Harahan, Metairie, and the Mississippi River was officially renamed "River Ridge" in 1974.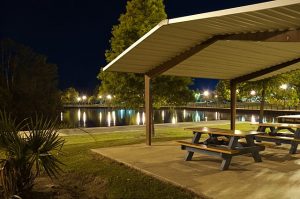 Slidell was founded on the north shore of Lake Pontchartrain in 1882 and 1883 during construction of the New Orleans and Northeastern Railroad. The town was named in honor of American politician and Confederate ambassador to France John Slidell, father-in-law of real estate developer Baron Frederic Emile d'Erlanger, and officially chartered by the Louisiana State Legislature in 1888.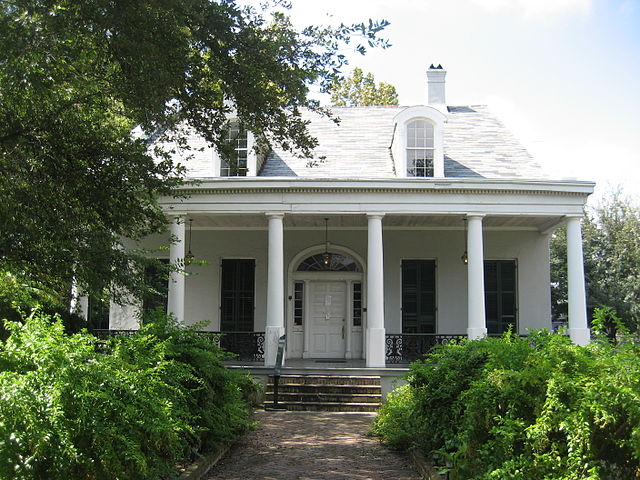 A subdivision within the Mid-City District Area, its boundaries as defined by the City Planning Commission are Esplanade Avenue to the east, North Rampart Street to the south, St. Louis Street to the west, and North Broad Street to the north.It is one of the oldest neighborhoods in New Orleans, and early on, was the main neighborhood for free people of color. Although historically a racially mixed neighborhood, it is still an important center of New Orleans' African-American and Créole cultures, especially the modern brass band tradition.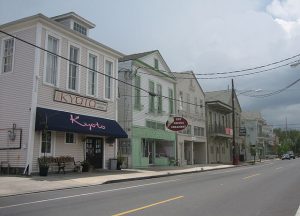 Uptown is a section of New Orleans, Louisiana, United States, on the east bank of the Mississippi River, encompassing a number of neighborhoods between the French Quarter and the Jefferson Parish line. It remains an area of mixed residential and small commercial properties, with a wealth of 19th-century architecture. It includes part or all of Uptown New Orleans Historic District, which is listed on the National Register of Historic Places.